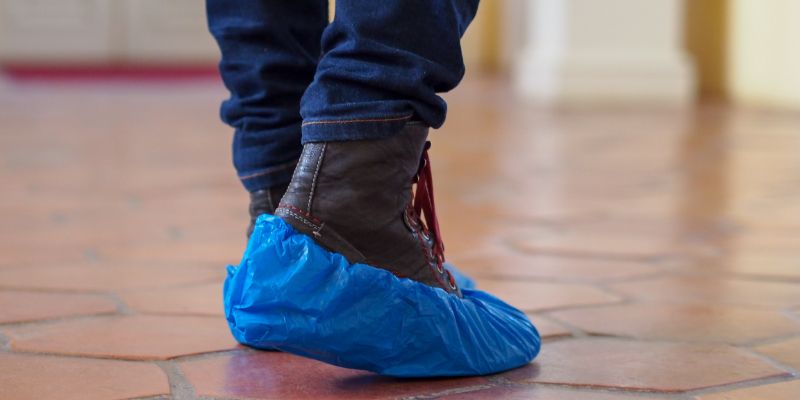 Our Valued Customers,
We understand these are difficult and troubling times for everyone. Following the advice of the CSIA (Chimney Safety Institute of America), our national governing body, our core business of servicing and maintaining your chimney will remain open during the shelter in place order as an essential business. Due to the risk of a chimney fire, dryer exhaust fire, or carbon monoxide poisoning if the chimney and venting systems are not properly maintained and serviced we will be available during our normal business hours. Some of our products and services may not be available during the shelter in place order as a few of our distributors have closed, but Capital Chimney is here to help if we can.
We have instructed all of our crews the following:
Washing hands on a regular basis, including before and after every appointment.
The use of nitrile gloves while on customer property and during customer interactions.
The use of foot protection when in a customer's homes.
Avoiding shaking hands.
Any employee not feeling well to stay home and consult with their doctor.
Any additional precautionary measures our customers are requesting at the time of service.
Social Distancing
We typically require a customer to be present during the service appointment. We are suspending this requirement for the foreseeable future. We can provide exterior estimates without any customer interaction.
Payments for the completed project can be made over the phone with a credit card. Interior service appointments also do not require customer interaction- doors can be left open for the technician and locked behind us on the way out.
Stay Healthy
We thank you for your continued support at this time. Please don't hesitate to call if you have any questions or concerns. If you have a scheduled appointment during the shelter in place timeframe we will be in contact to discuss your project and the potential for completion, or you can call our office at (630) 670-6535. Stay healthy, safe, and with your loved ones!