Extend the life of your brick and mortar chimney with tuckpointing services from Capital Chimney Corp in Chicago and the surrounding suburbs. Small issues can become large, expensive problems when simple repairs and maintenance are put off. So don't delay when it comes to needed brick chimney repair and maintenance.
Brick & Mortar Chimneys
Nothing beats the aesthetic beauty of brick and mortar chimneys. They add a little extra something to a home or property. Chimneys require upkeep, however, not only to maintain their beautiful appearance but to maintain their structural integrity and safety as well.
Proper upkeep and maintenance should include chimney tuckpointing.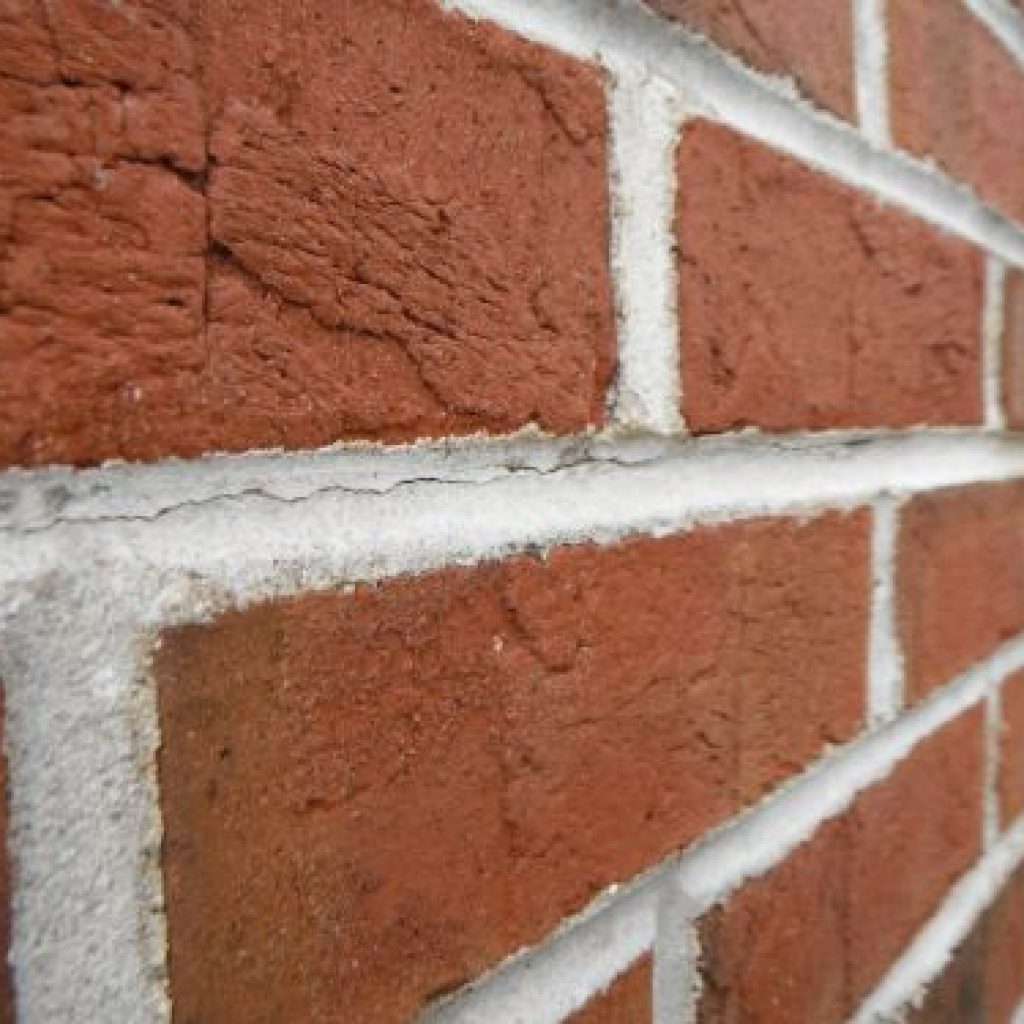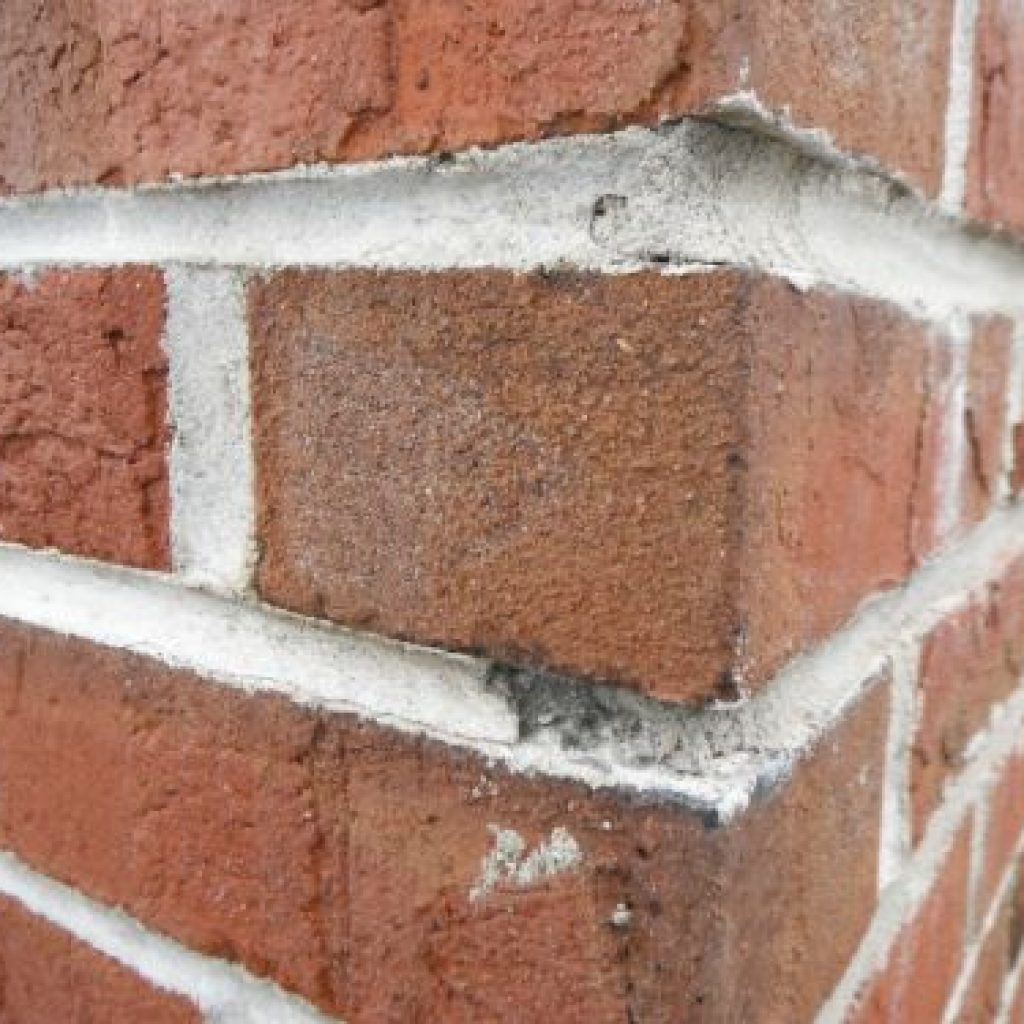 BEFORE: Even what appears to be minor damage can lead to moisture entry and leaking. This will lead to further damage and more costly repairs in the future.
AFTER: All joints have been ground out (removed) to a minimum depth of ¾" and cleaned of dust/debris. The joints are then repointed using a proper mortar mix and tooled to match the mortar on the remaining chimney structure.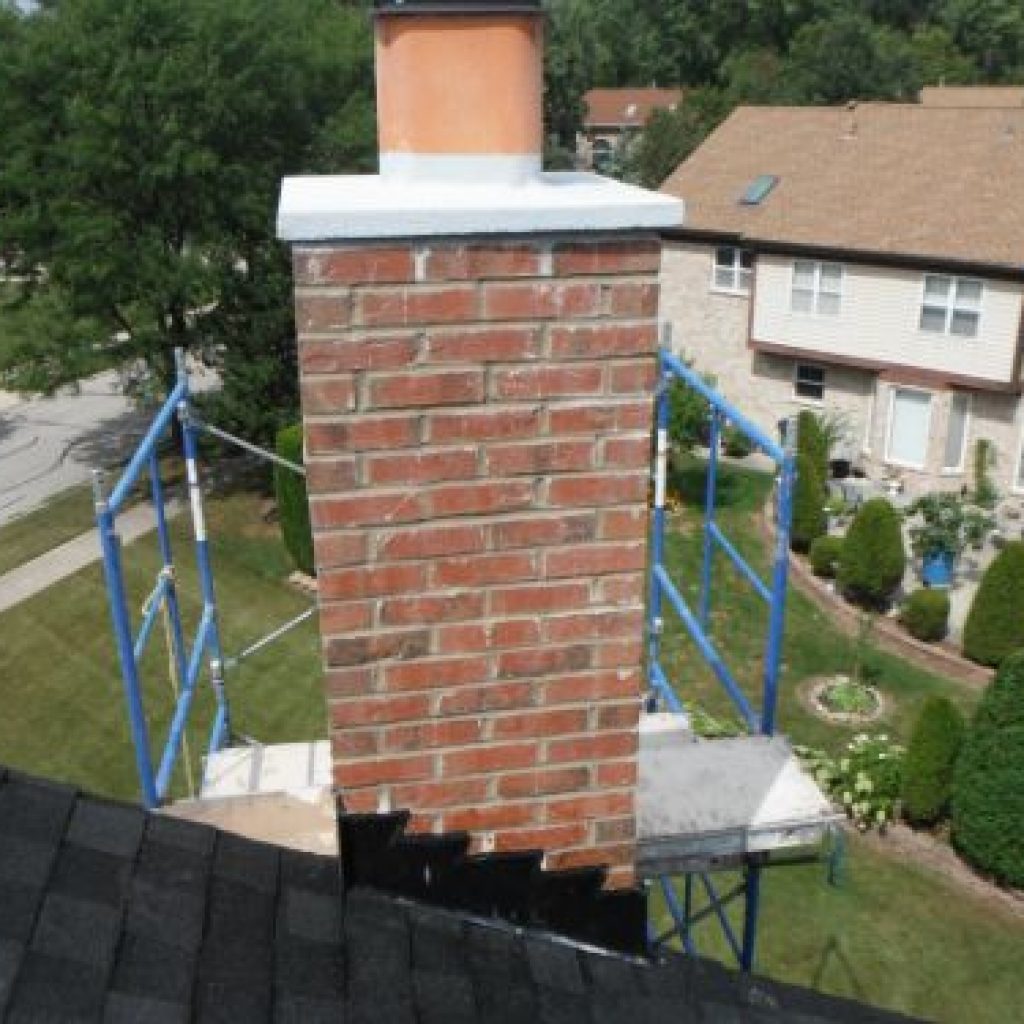 What Is Tuckpointing?
Tuckpointing is a term that stems from the 1800s. Today, other terms like point, and repoint are all use interchangeably to describe a very similar process in chimney masonry.
When our chimney masons tuckpoint a chimney, they will carefully grind out and remove all of the old, deteriorated mortar between the joints of the bricks. Then, they apply new mortar between the brick joints, carefully matching the original color of the previous mortar.
The results are a fresh, beautiful chimney that is protected from water damages. It's one of the best services you can take advantage of in order to increase the life expectancy of your brick and mortar chimney.
When Is Tuckpointing Needed?
Eventually, all brick and masonry chimneys will need to be tuckpointed. The brick portion of a chimney can last for a hundred years or more, the mortar, however, does not. Depending upon exposure to heat, water, and other harsh elements, most mortar will only last for approximately twenty years.
This means that even Chicagoland chimney owners who are diligent with maintenance will eventually need to have their chimney tuckpointed. Other issues can also result in damages that can benefit from chimney masonry repairs.
Previous Incorect Tuckpointing
Chimney Fires
Storm Damage
Chimney Leaks
Age & Normal Wear
Your Chimney's Mortar Matters
Some people mistakenly believe that cracked and deteriorating mortar on their chimney is only a cosmetic issue. Deteriorated mortar can allow moisture and water to seep into the structure of your chimney. Internal damage can be expensive to repair and can potentially lead to a whole chimney rebuild.
Missing, weak, and damaged mortar can also cause the chimney to lean. Aside from being a hazard, this can eventually result in the total collapse of your chimney calling for a costly chimney rebuild.
Schedule Your Chimney Tuckpointing Service Today
Make the smart choice and have your chimney's mortar repair tended to promptly by our licensed chimney experts. Our professional technicians have over two decades of experience. Contact us at Capital Chimney Corp today to schedule a tuckpointing inspection in the Chicago metro.