At Capital Chimney Corp in Chicago, Illinois, we can help you spot some of the tell-tale signs of a leaky chimney. This particular issue isn't one you'll want to ignore. The longer you wait, the more expensive it can get to repair, and the more likely it is that damage will spread to other parts of your home.
10 Signs You Have A Leaky Chimney
Your home or business is a lot like the human body in a lot of ways. The 'symptoms' of a leaky chimney can be widespread, and sometimes it may not immediately lead to the diagnosis of disrepair.
It's best to be proactive about watching for signs of a leak. When in doubt, remember: it's always best to call in the pros.
The Fireplace Becomes Difficult To Light
You Hear Water Dripping Into Your Flue
Condensation On Or Around Firebox
Water Stained Walls Or Ceilings
Musty Or Foul Smells, Especially After Rain
Cracked Or Damaged Masonry
Smoke Billowing Into Your Home
A Missing Or Cracked Chimney Cap
Leaves, Feathers & Other Debris In Your Fireplace
Discolored Bricks & Rust Stains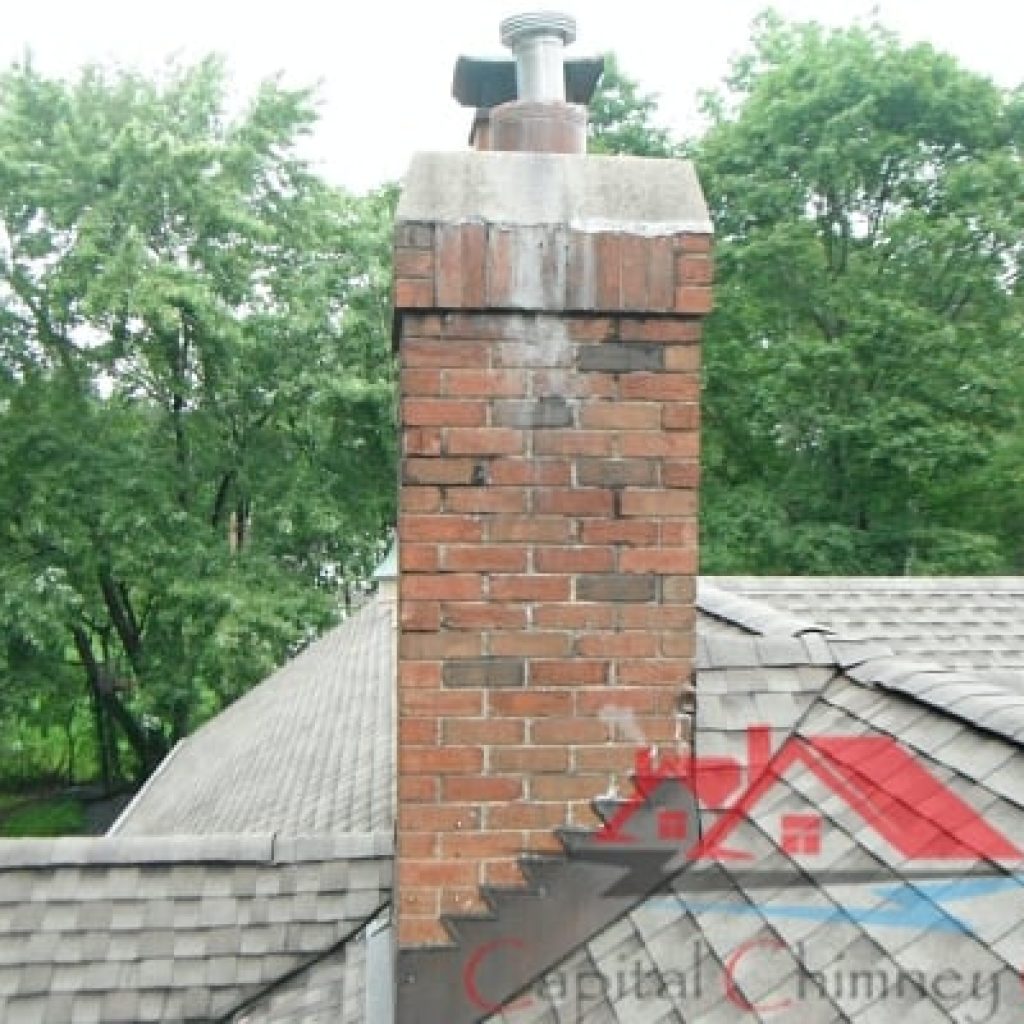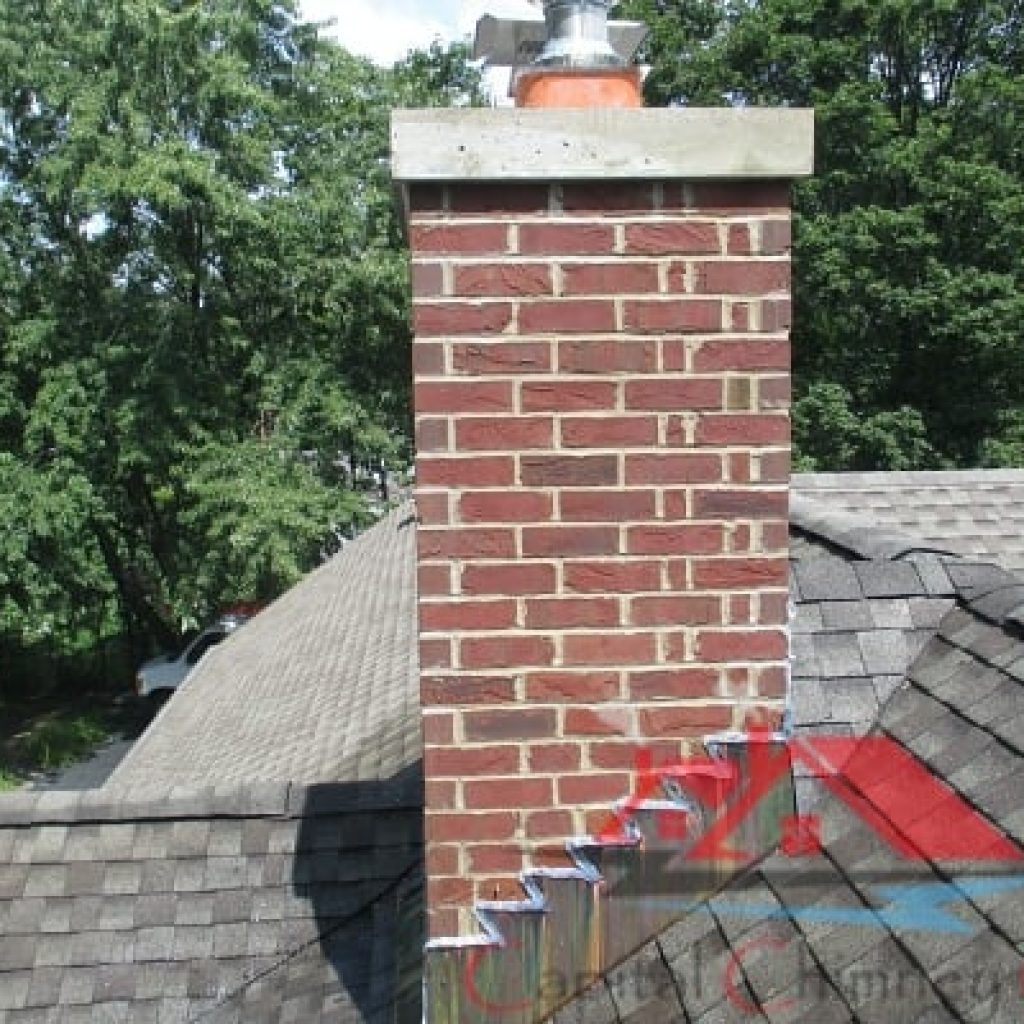 Your Chimney Is Only The Start
Damages from a leaky chimney are not usually isolated. They can be widespread, significant, and can affect not only the structure of your house or business but could potentially impact your health.
These are just a few of the related damages that putting off repair services can lead to:
Extensive Damage To Walls & Ceiling
Far-Reaching Roof Damage
Soggy & Broken Bricks
Dangerous Mold From Excess Moisture
Insects & Other Pests As A Result Of Wood Rot
Damage To Finishes, Including Plaster, Wallpaper & Paneling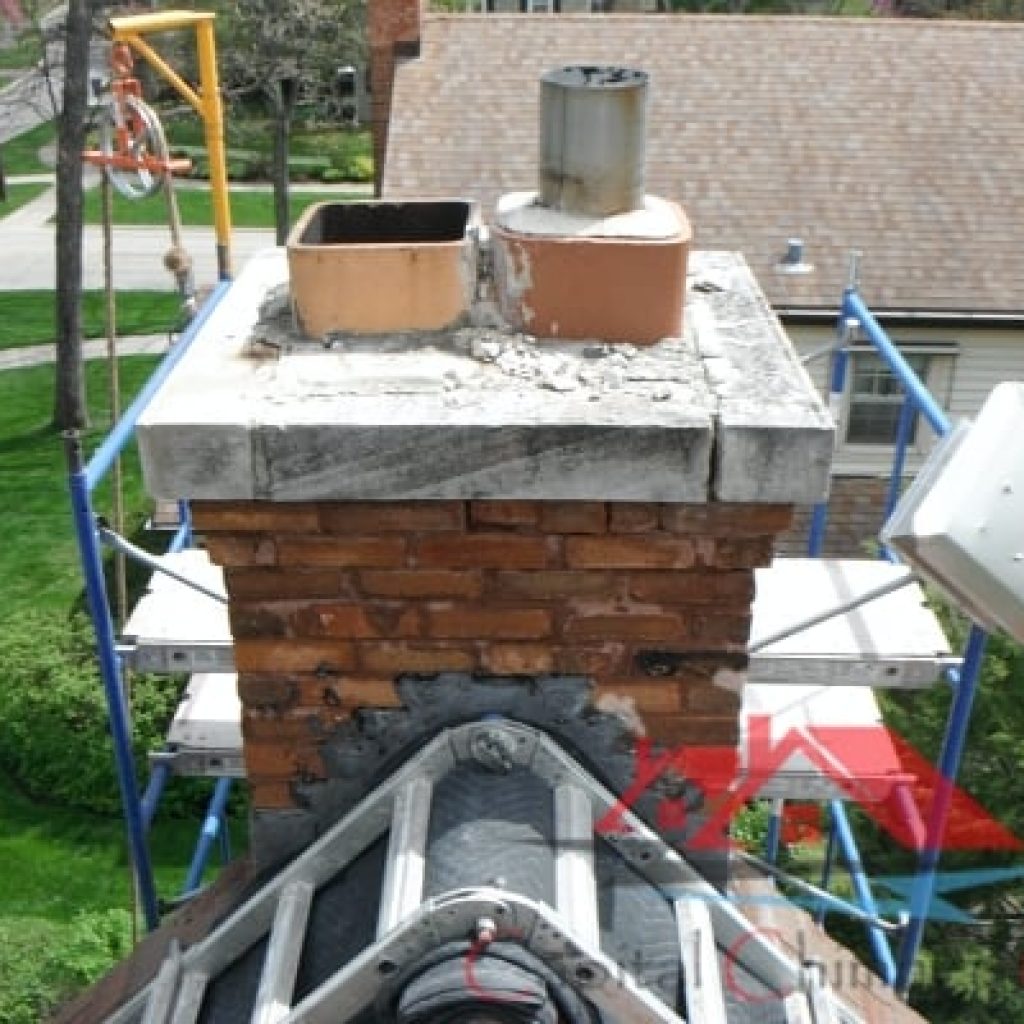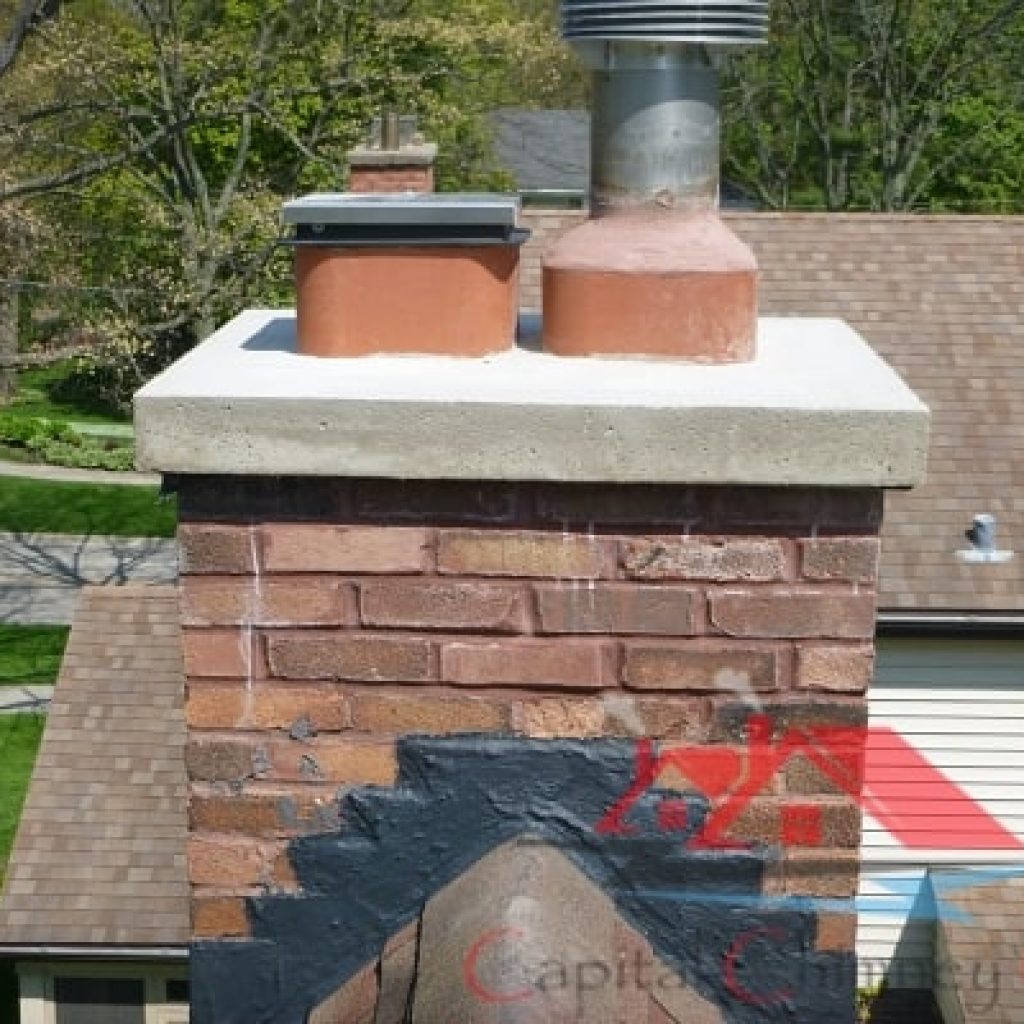 Help! I Have A Leak
So, you have discovered you have a chimney leak. Now what? The next step is best left to professionals. We can easily spot and repair issues without wasting your time or money on guesswork, lengthy troubleshooting, and repair missteps. At Capital Chimney Corp, we have over 75 years of combined experience. We know chimnies inside and out and offer you a wide variety of maintenance and repair services.
A Leak Repair Company You Can Trust
Capital Chimney Corp, servicing Chicagoland, is customer-oriented, economical, and seasoned. We are standing by to schedule your inspection service and give you a free estimate on chimney leak repairs. Contact us today!